Sales : 9:00am - 8:00pm
Service & Parts : 7:30am - 5:00pm
Discover Your Next Mazda
Cars
2024 Mazda3
2023 Mazda3 Sport
2023 MX-5
2023 MX-5 RF
Suvs
2024 CX-30
2024 CX-5
2024 CX-50
2023 CX-9
2024 CX-90 MHEV
2024 CX-90 PHEV
2023 MX-30 EV
2024 Mazda3
2023 Mazda3 Sport
2023 MX-5
2023 MX-5 RF
2024 Mazda3
MSRP from $26,195.00 *
Lease $180 /Bi-weekly
60 Month Term
6.50% Interest Rate
Finance $181 /Bi-weekly
84 Month Term
6.70% Interest Rate
2023 Mazda3 Sport
MSRP from $24,695.00 *
Lease $167 /Bi-weekly
60 Month Term
6.10% Interest Rate
Finance $170 /Bi-weekly
84 Month Term
6.70% Interest Rate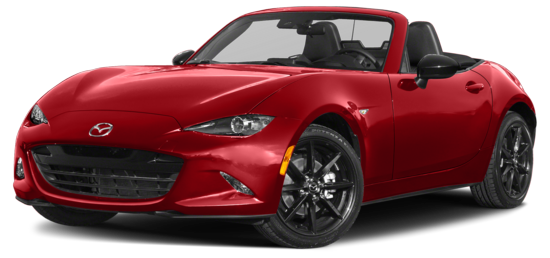 2023 MX-5
MSRP from $35,795.00 *
Lease $217 /Bi-weekly
60 Month Term
6.20% Interest Rate
Finance $246 /Bi-weekly
84 Month Term
6.60% Interest Rate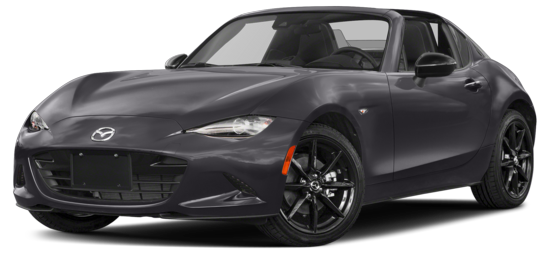 2023 MX-5 RF
MSRP from $42,795.00 *
Lease $258 /Bi-weekly
60 Month Term
6.20% Interest Rate
Finance $294 /Bi-weekly
84 Month Term
6.60% Interest Rate
2024 CX-30
2024 CX-5
2024 CX-50
2023 CX-9
2024 CX-90 MHEV
2024 CX-90 PHEV
2023 MX-30 EV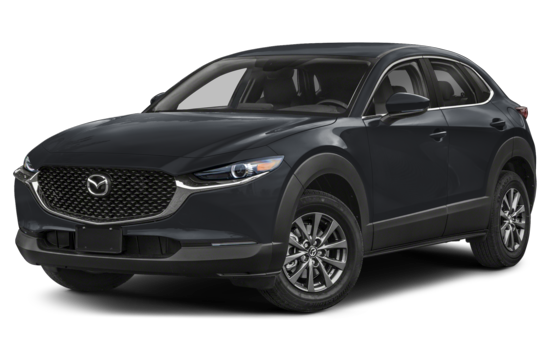 2024 CX-30
MSRP from $30,245.00 *
Lease $196 /Bi-weekly
60 Month Term
6.20% Interest Rate
Finance $209 /Bi-weekly
84 Month Term
6.70% Interest Rate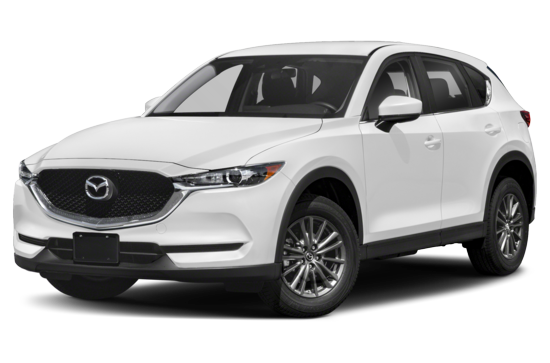 2024 CX-5
MSRP from $34,345.00 *
Lease $220 /Bi-weekly
60 Month Term
6.25% Interest Rate
Finance $237 /Bi-weekly
84 Month Term
6.70% Interest Rate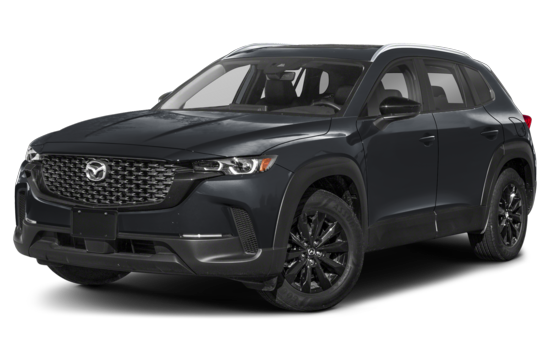 2024 CX-50
MSRP from $41,395.00 *
Lease $256 /Bi-weekly
60 Month Term
6.50% Interest Rate
Finance $286 /Bi-weekly
84 Month Term
6.70% Interest Rate
2023 CX-9
MSRP from $44,045.00 *
Lease $273 /Bi-weekly
60 Month Term
5.20% Interest Rate
Finance $304 /Bi-weekly
84 Month Term
6.70% Interest Rate
2024 CX-90 MHEV
MSRP from $48,095.00 *
Lease $303 /Bi-weekly
60 Month Term
6.95% Interest Rate
Finance $334 /Bi-weekly
84 Month Term
6.90% Interest Rate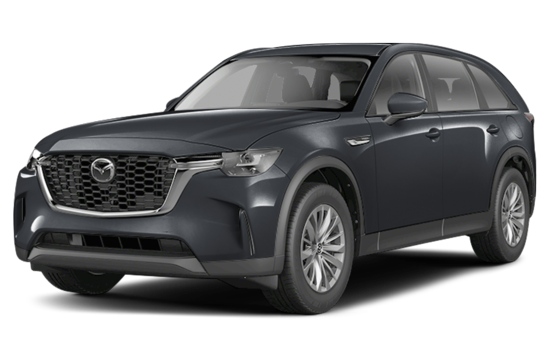 2024 CX-90 PHEV
MSRP from $57,095.00 *
Lease $355 /Bi-weekly
60 Month Term
6.95% Interest Rate
Finance $396 /Bi-weekly
84 Month Term
6.90% Interest Rate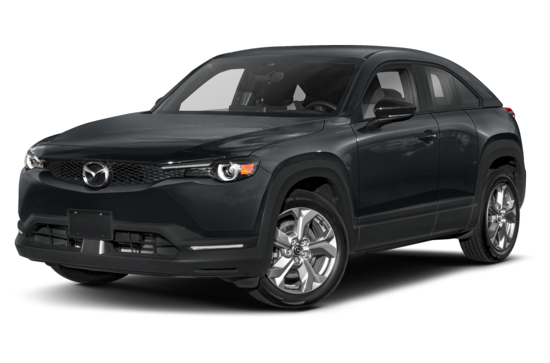 2023 MX-30 EV
MSRP from $44,645.00 *
Lease $347 /Bi-weekly
60 Month Term
6.20% Interest Rate
Finance $307 /Bi-weekly
84 Month Term
6.60% Interest Rate
Your Trusted Mazda Dealer in Waterloo
Welcome to Forbes Waterloo Mazda, your dealership for new and pre-owned Mazda SUVs and cars in the Waterloo area!
We have been serving the Waterloo community and surrounding areas by providing the finest in service and the fairest in sales since 1948. We believe in treating our customers to the best possible service experience when you visit our store.
Whether it is your first time at our Mazda dealership and you are looking to purchase a new Mazda SUV or car, in the Waterloo area, or you are a returning customer, getting your current vehicle serviced, we are here to help.
We offer a no-pressure, stress-free atmosphere and professional service so you can always feel comfortable and right at home. Our customers are truly the secret to our success and we are proud to have served multiple generations over the years.